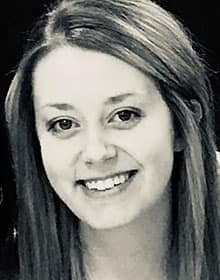 Hannah Rudd is a Director in the Healthcare practice at Guice Smith & Associates.  She has focuses on recruiting healthcare professionals and providers in nursing, physicians and allied health both clinically and administrative and in most specialties.
Previously, her professional background was in retail for 7+ years; 5 of them as a Store Manager for a large national chain, leading her own team to network, recruit, develop employees, analyze reports, and achieve sales goals by building on the customer experience. 
She is married to Sam and she raises three young sons at home with, along with a cat named Lola. Hannah's top interest is in personal growth that emphasizes leadership and adding value to her family, friends, and professional circle.