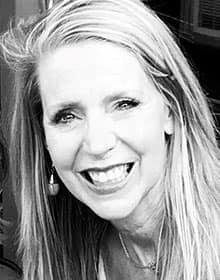 Kim Rice is a Director in the Healthcare practice at Guice Smith & Associates.  While she specializes in recruiting Nurse Practitioners and Physician Assistants, she also recruits healthcare professionals and providers in all specialties.
Previously, Kim worked in Education where she has learned to balance recruiting with her full-time position as a Special Education Instructional Assistant in the school system.  
Kim graduated from Mt. Vernon Nazarene University.
She has 4 beautiful kids, 3 in college, and one who is a golf pro (and also happens to be an amputee cancer survivor), with a sweet Yorkie named Sadie Mae.   She enjoys the warm weather and gardening.