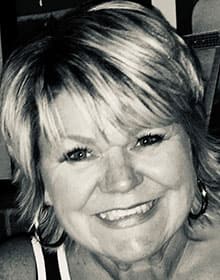 Shelli Saunders is an Executive Director over the Healthcare practice at Guice Smith & Associates. Her focus is in placing healthcare providers (Physicians and Medical Directors) in about all specialties including both administrative roles as well as clinical.
Previously, Shelli worked for a large publicly traded corporate locums company recruiting physicians and medical providers for government contracts–Military, Indian Health and the VA system. 
Shelli went to Ohio Christian University and majored in Christian Education. 
She has been married for 35 years.  They have two boys, both living as single bachelors in the city of Atlanta.